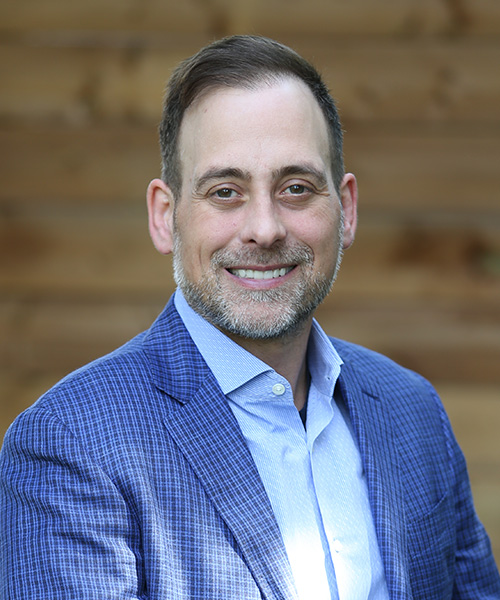 Dr. Mike Parchewsky - Dentist
Dr. Parchewsky obtained a four-year Honors Physiology degree from the University of Alberta followed by a 5 year D.M.D dentistry degree with Distinction from the University of Saskatchewan. Dr. Parchewsky has completed postgraduate training at the University of Florida and the University of San Antonio Health Science Center in Texas. Recently, Dr. Parchewsky has completed an Oral Surgery Fellowship at the Montefiore College of Dentistry in New York. He has also been awarded a Fellowship from the American Academy of General Dentistry.
Dr. Parchewsky provides complete dental care to his patients including all facets of general dentistry including Implants, wisdom teeth extractions, Intravenous Sedation and other oral surgical procedures. Dr. Parchewsky is currently involved with research projects into implants and bone grafting. Dr. Parchewsky is involved with several organizations that provide volunteer dental and surgical procedures in third world locations such as Columbia, Costa Rica, Peru and Nicaragua.
In his spare time, Dr. Parchewsky enjoys wakeboarding, snowboarding, golf and hockey.