Our team is dedicated to providing our patients with personalized, comprehensive, preventative dental care at our dental practice. With our wide range of preventative dental services, we are committed to helping all our patients achieve a radiant, healthy smile. At Terra Dental Care, we understand that every patient is unique and has their own goals and concerns regarding their smile. Your oral health is essential to your quality of life.
A smile says a lot about you. It is the first thing that people note about you and can make or break important life events such as job interviews and board meetings. At Terra Dental Care, our team is proud to provide our patients with various options for cosmetic dentistry in downtown Calgary. With treatment options from dental crowns to dental veneers, we are confident you will leave our downtown Calgary office with a smile you can't wait to share.
Missing and damaged teeth harm your overall quality of life. At Terra Dental Care, we understand the important role that restorative dentistry plays in the lives of our patients. Whether you have weakened, missing, or damaged teeth, our team is confident that we have the solution for you. The comfort and wellbeing of our patients are of the utmost importance to us. With our options for restorative dentistry in Downtown Calgary, you can trust that we can give you back your beautiful smile.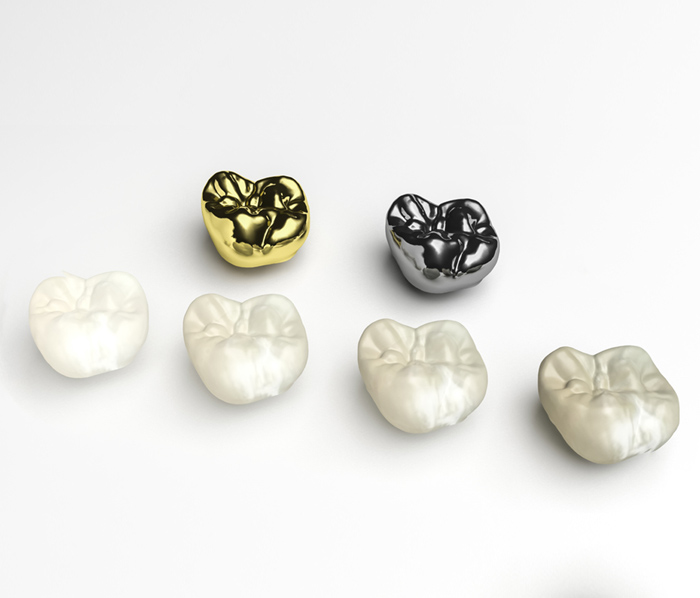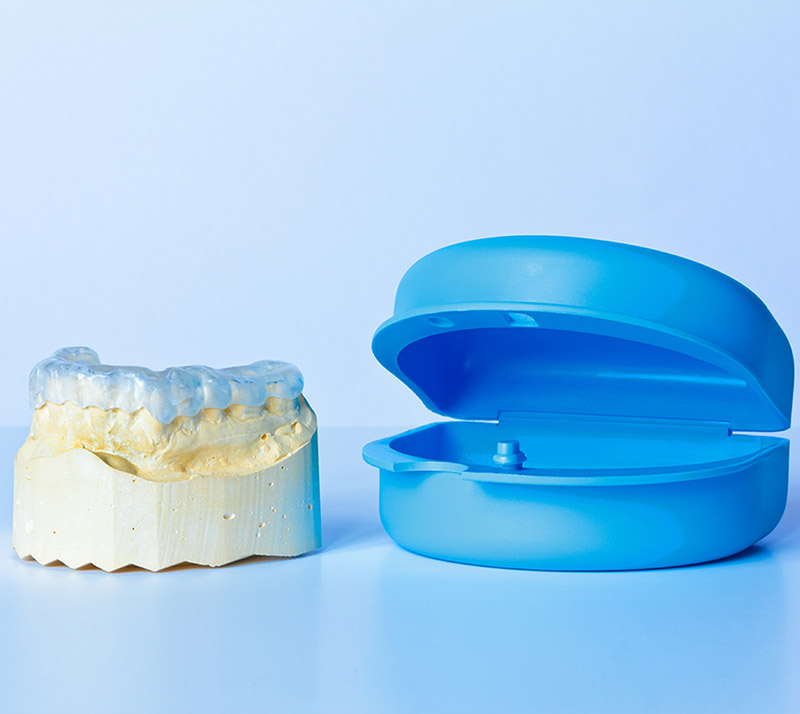 If the thought of visiting our dental clinic in downtown Calgary makes you shake at the knees and break out in nervous sweats, you are not alone. Dental phobia is very common, and our team at Terra Dental Care understands how severe it can be. That is why we are happy to offer sedation dentistry in downtown Calgary to our patients so that they can visit the dentist knowing they will feel relaxed and comfortable throughout their visit.
Life can be stressful, and you deserve to feel as healthy and rejuvenated as possible. Daily stresses can have an impact on oral health, and our team at Terra Dental Care is here to help. We offer a variety of dental guards and appliances in downtown Calgary to protect your teeth from stress-related damage and help you get the rest you deserve.
All forms of dentistry share a common goal, to keep your mouth, teeth, and jaws healthy and functional for as long as possible. At Terra Dental Care, we are proud to offer dental specialties to ensure that you get the best and most innovative dental treatment available. Our dental specialists are happy to work with you to find a solution to all your dental needs.