Cosmetic Dentistry Near You
A smile says a lot about you. It is the first thing that people note about you and can make or break important life events such as job interviews and board meetings. At Terra Dental Care, our team is proud to provide our patients with various options for cosmetic dentistry in downtown Calgary. With treatment options from dental crowns to dental veneers, we are confident you will leave our office with a smile you can't wait to share.
A dental crown is a cap that completely covers and protects a tooth while improving its overall appearance. The most common type of dental crowns in downtown Calgary are porcelain crowns. This type of dental crown is very durable and looks the most natural. Our team is happy to provide dental crowns in downtown Calgary that are customized to the shape, size, and color of your teeth.
Due to their versatile nature, porcelain veneers are one of the most popular cosmetic dentistry procedures performed today. Porcelain veneers can be used to easily correct a wide variety of cosmetic imperfections in your smile. Our team is happy to provide porcelain veneers in downtown Calgary to our patients so they can achieve the smile of their dreams.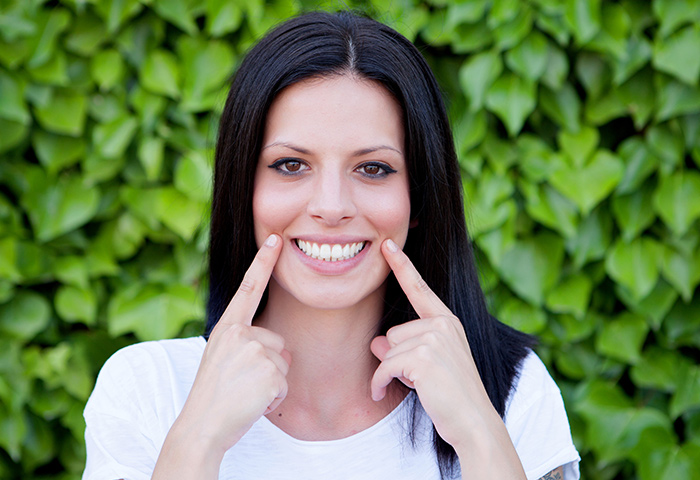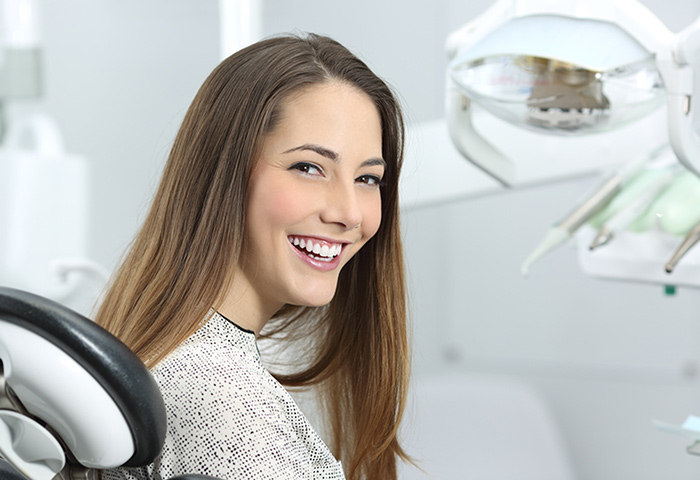 It is important to have a smile that you can be proud to share with others. Your smile says a lot about you, and having a bright, radiant smile can make a wonderful first impression. We are proud to offer our patients options for professional teeth whitening in downtown Calgary.
Cosmetic Injectables, is a purified protein used for restorative and cosmetic procedures. The protein is administered to specific points in the face to temporarily relax your muscles. At Terra Dental Care, we are proud to offer Cosmetic Injectables in downtown Calgary to our patients to take years off their faces and ease their discomfort.
Having severely worn down, badly damaged, or missing teeth can profoundly affect your quality of life. Teeth that have been negatively impacted by lack of dental care require a comprehensive restorative and cosmetic treatment that includes a combination of dental procedures such as veneers, bridges, implants, crowns, and gum treatment. We are happy to provide you with a full range of options in downtown Calgary to get your smile back again!